This is a Request for Information (RFI) Notice requesting comments to the draft Program Description (PD) below for the USAID/Senegal, Sahel Regional Office's (SRO) RISE II Water Security and Resilience Activity.
The purpose of this RFI is to obtain feedback from stakeholders prior to finalizing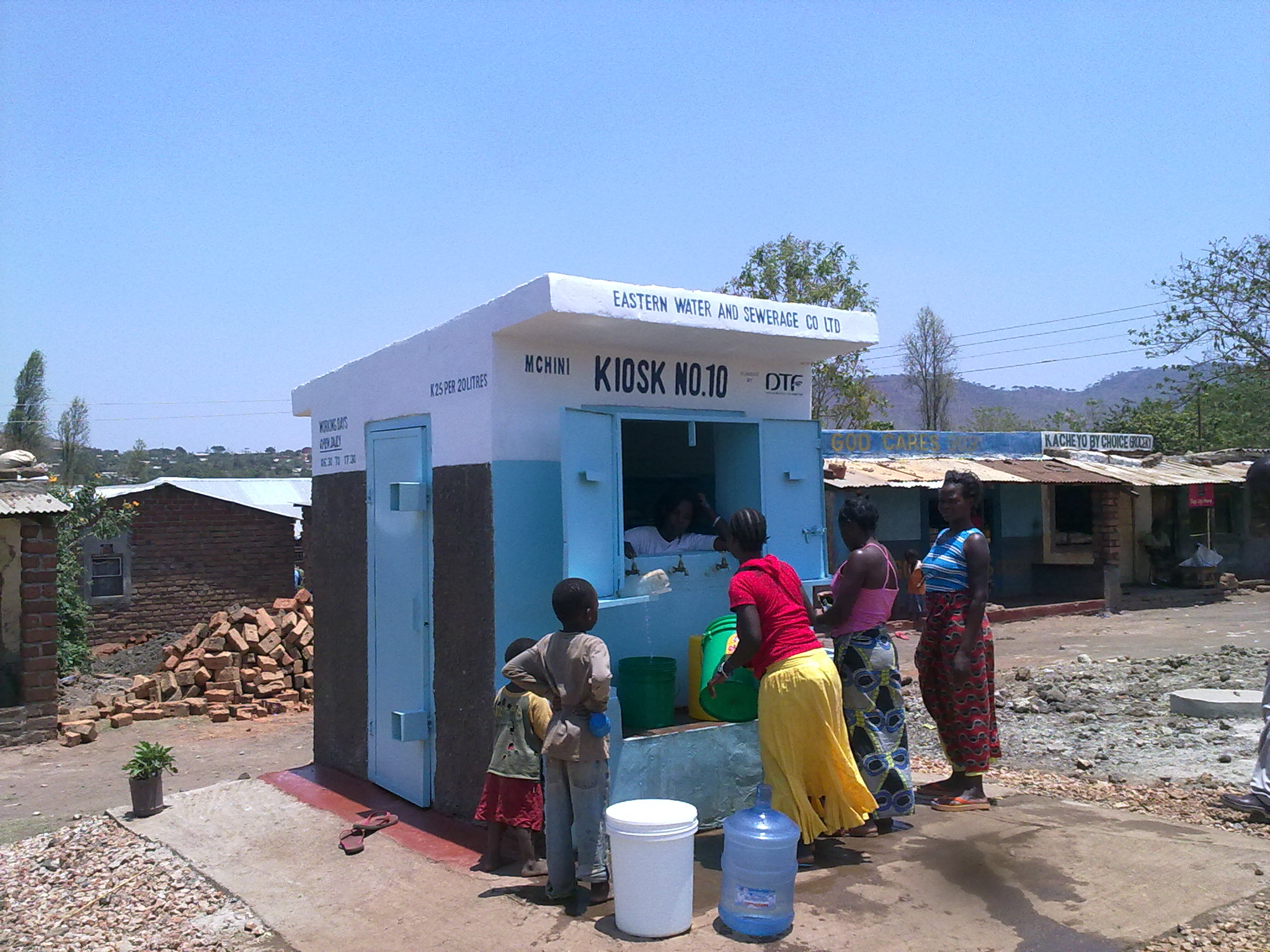 credit: From Wikipedia
Activity design.
This RFI is not a Request for Application (RFA).
Therefore, USAID/Senegal is not accepting applications at this time.
Please provide no more than 4 pages of comments no later than July 16, 2018 through email to sahelregional@usaid.gov.
You may receive an electronic confirmation acknowledging receipt of your response.
USAID welcomes any comments/ responses to this RFI and is particularly interested in responses that address the topics listed in the provisional agenda below.
Responses/comments received from this RFI may be used for planning purposes.
Responding to this RFI will not give any advantage to any potential applicant in any subsequent procurement and will not lead to an organizational conflict of interest.
USAID reserves the right to modify the scope and scale of the RFI following the pre-solicitation conference, and to pursue procurement through a competitive process by issuing a Notice of Funding Opportunity (NOFO) Announcement, or through a precompeted process such as a Leader with Associates (LWA) associate award.
USAID will hold a Pre-Solicitation Conference on July 09, 2018 at the U. S. Embassy in Dakar from 12:30 to 15:00 local time (GMT).
For convenience, participation through webinar will be provided.