The U. S. Embassy Santo Domingo announces an open competition for organizations to submit applications to conduct a needs analysis for the Ministry of Higher Education's English Immersion Program focused on the program's evaluation and assessment process.
Any proposal should include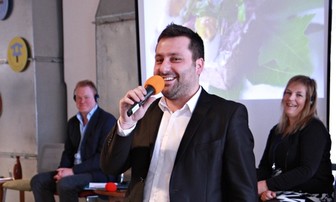 credit: British Council
a plan to execute training for at least fifteen of their administrators on evaluation and assessment based on the results of their needs analysis.
Please carefully follow all instructions below.