The United States Department of State's Embassy in Brasília, Brazil, is seeking applications from qualified U. S. Non-Governmental Organizations (NGOs), Public International Organizations (PIOs), Educational Institutions and other qualified organizations for a Cooperative Agreement to implement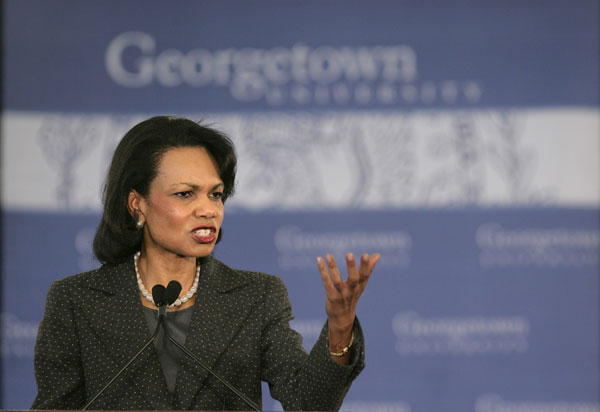 credit: From Wikimedia
the program entitled 'Community Center Manager Exchange – Expanding Connections'.
The authority for this Request for Application (NOFO) is found in the Mutual Educational and Cultural Exchange Act of 1961, as amended – also popularly known as the "Fulbright-Hays Act".
Over the past several years, Post has developed a strong relationship with a Brazilian network of community centers which resulted in several high impact programs and exchanges on multiple areas, including social inclusion, education, culture and sports.
A key aspect of this ongoing partnership has been a professional exchange in the United States for managers of the different community center branches.
Following the exchange, these leaders have become some of our most trusted program partners, while also developing their own vibrant relationships with U. S. counterparts, which led to increased opportunities for broader engagement with emerging voices and established opinion leaders throughout our consular district.
Through this program, we expect to generate and expand connections between American and Brazilian institutions and individuals as well as to engage local audiences in understanding U. S. values by exposing Brazilian community center leaders to the wealth of programs, accumulated knowledge and experience in the way similar U. S. institutions are managed, and promoting the exchange of expertise and best practices in community engagement.