Based on funding availability, the proposed grant will support two annual international women's film festivals featuring films from Afghanistan and around the world.
To qualify for submission, films should address women's lives and the issues confronting them, or their producers or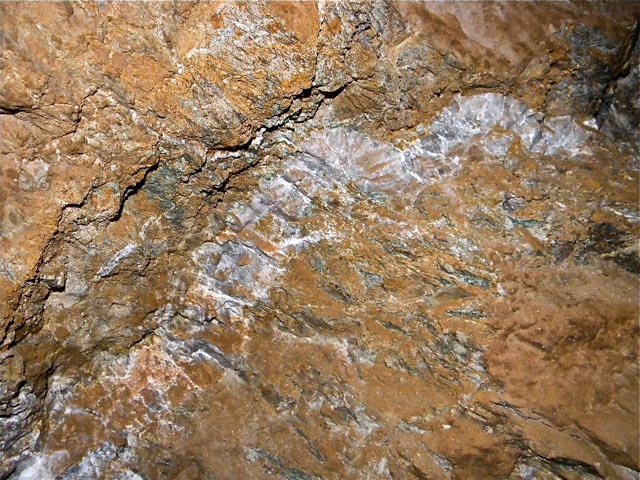 credit: From Wikipedia
directors should be women.
The proposed festivals will provide talented Afghan professionals in cinema with an opportunity to engage with their international counterparts, celebrate and elevate women's roles and representation in film, mobilize public opinion regarding violations of women's rights, and provide a platform for young filmmakers to share their stories of Afghanistan with an international audience.
The festivals will provide an artistic platform for the presentation of work by and about women and will include panel discussions with actors and directors, workshops, and cultural performances.
PAS intends to issue an award for a period of 24 months (base period) with an option for one additional 12-month period (option period one).