The Office of Citizen Exchanges, Sports Diplomacy Division, in the Bureau of Educational and Cultural Affairs announces an open competition for the FY 2021 Global Sports Mentoring Program (GSMP).
Public and private non-profit organizations meeting the provisions described in Internal Revenue Code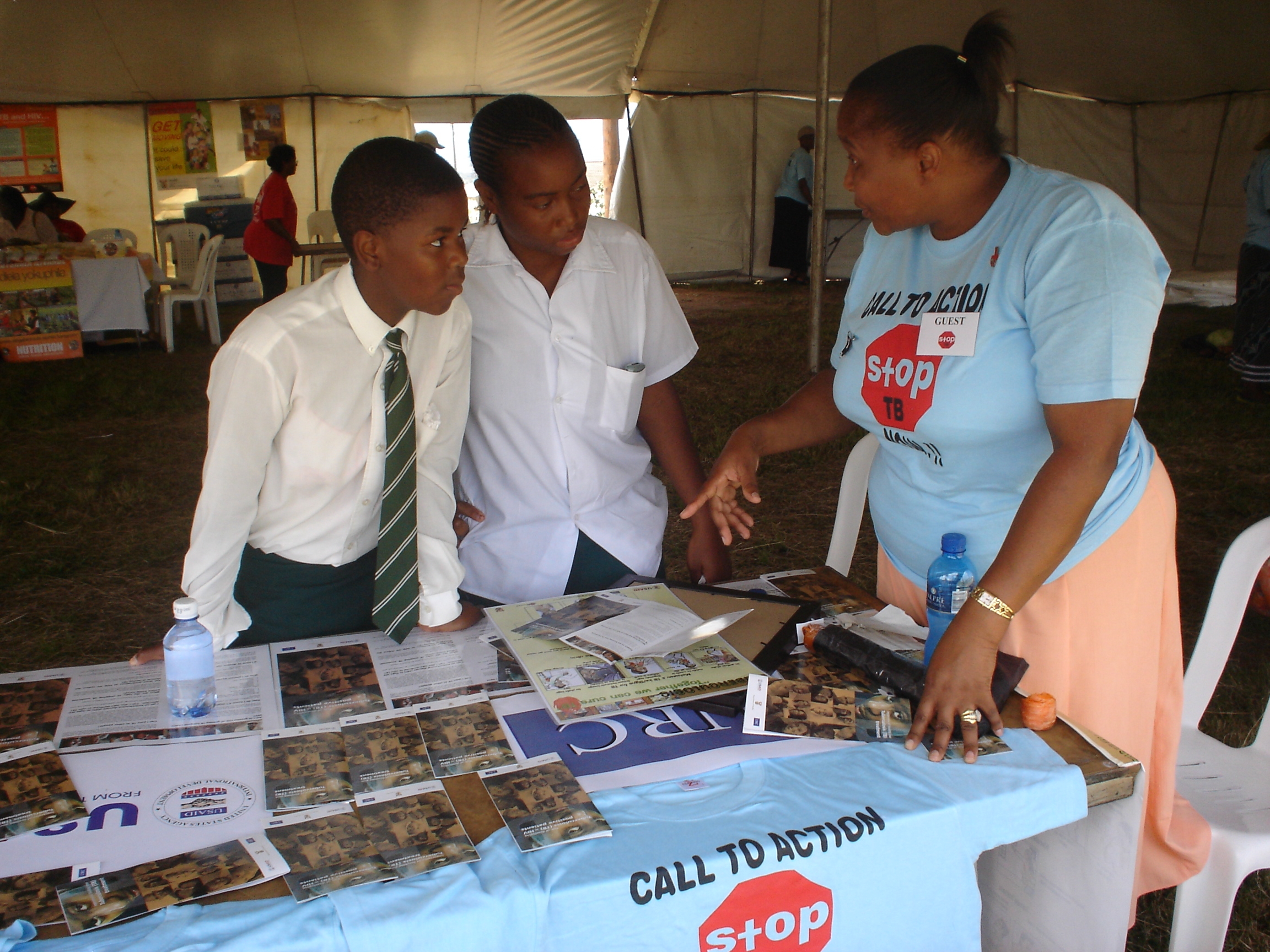 credit: From Wikipedia
section 26 U.S.C.
501(c)(3) may submit proposals to conduct two separate month-long professional development mentorship programs and a reciprocal overseas exchange involving approximately 75 international and American participants in total.
By empowering women and people with disabilities, the GSMP directly supports U. S. foreign policy goals, promotes social inclusion, and elevates the status of marginalized populations.
Through the mentorship experience, the GSMP encourages mutually beneficial relationships between American sports executives and leaders in the sports sector overseas.
Furthermore, the GSMP engages alumni from previous years through sustained U. S. Embassy relationships, follow-on individual grants to alumni, and monitoring and evaluation.
Tapping into the power of public-private partnerships and founded on participant-led business plans, the GSMP positively impacts communities at home and abroad and creates a more secure and democratic global playing field for all.
Please see the full announcement for additional details.