The U. S. Department of State, Bureau of Democracy, Human Rights, and Labor (DRL) announces an open competition for organizations interested in submitting applications for projects that support credible local elections in Angola and promote inclusive and transparent electoral reforms.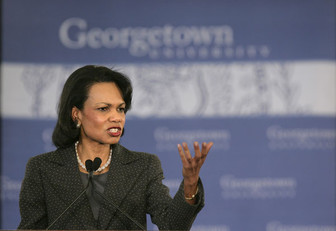 credit: From Wikimedia
Agency:
Department of State
Office:
Bureau of Democracy Human Rights and Labor
Estimated Funding:
$15,000,000
---
---
---
---
Obtain Full Opportunity Text:
Link to Opportunity in SAMS Domestic
Additional Information of Eligibility:
DRL welcomes applications from U.S.-based and foreign-based non-profit organizations/nongovernment organizations (NGO) and public international organizations; private, public, or state institutions of higher education; and for-profit organizations or businesses.
DRL's preference is to work with non-profit entities; however, there may be some occasions when a for-profit entity is best suited.
Full Opportunity Web Address:
https://mygrants.servicenowservices.com/grants?id=grants_funding_opportunity&table=u_domestic_funding_opportunity&sys_id=d7b12d6e1b7545101d1742ecac4bcbbf&view=Default
Contact:
Agency Email Description:
poseyhe@state.gov
Agency Email:
Date Posted:
2022-02-24
Application Due Date:
Archive Date:
2022-06-15