To advance the Biden Administration's foreign policy priorities to reduce violence against environmental defenders, strengthen environmental governance and the rule of law, protect and advance environmental defenders' human rights, counter corruption, foster a level playing field for business,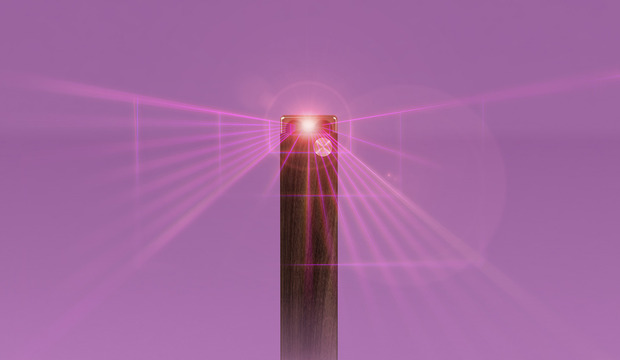 credit: c/o coolhunting
and advance security and sustainable prosperity.
Agency:
Department of State
Office:
Bureau of Oceans - Int. Environmental - Scientific
Estimated Funding:
$4,295,625
---
Relevant Nonprofit Program Categories
---
---
---
---
Obtain Full Opportunity Text:
Link to Opportunity in SAMS Domestic
Additional Information of Eligibility:
Must be a non-governmental organization(s) that can describe in the application a track record of working with and/or supporting threatened grassroots environmental defenders and embattled CSOs (see definitions above) in one or more of the countries in the top ten with highest levels of killings of environmental and land defenders from 2019-2021, as reported by Global Witness and its partners.
Eligible applicants must also be able to show at least a five-year track record of protecting environmental defenders/CSOs at high risk and preventing further threats and violence against them.
We encourage the possibility of CSOs partnering with other like-minded organizations.
(See section D.3.
Application and Submission Information).
Full Opportunity Web Address:
https://mygrants.servicenowservices.com/grants?id=grants_funding_opportunity&table=u_domestic_funding_opportunity&sys_id=02f95dce1bf2e1100a76ecace54bcb53&view=Default
Contact:
Agency Email Description:
Technical Assistance
Agency Email:
Date Posted:
2023-05-18
Application Due Date:
Archive Date:
2023-10-22