USAID/Indonesia is seeking applications from qualified U. S. and non-U. S. nongovernmental organizations (NGOs) to fund a program entitled BUKA.
The objective of the BUKA activity is to support the use of high-quality evidence in decision-making, by building up the components of an improved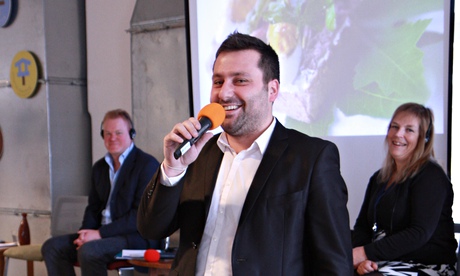 credit: British Council
evidence-to-policy ecosystem, within the Indonesian context, that will help implement that process.