On April 4, 2017, RFA-OAA-17-000011 was posted on Grants.gov by the U. S. Agency for International Development (USAID) inviting applications for funding from both local and international qualified entities to carry out activities that mitigate conflict and promote reconciliation by bringing together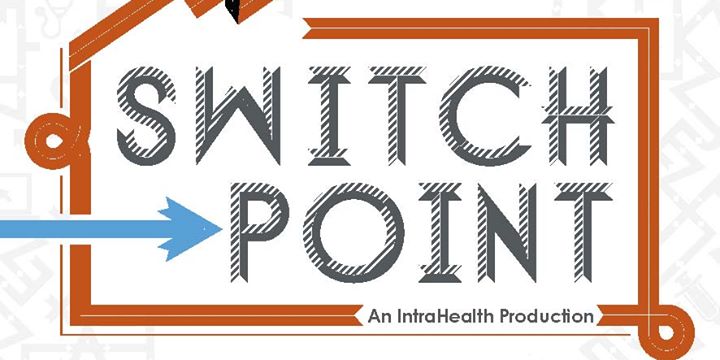 credit: SwitchPoint2014 Facebook Page
individuals of different ethnic, religious, or political backgrounds from areas of civil conflict and war in Liberia.
In order to present the program and answer questions from potential bidders, USAID Liberia will conduct a "Bidders Conference" at iCampus (150 Carey Street, Snapper Hill, Monrovia, Liberia) on Thursday, April 13, 2017, 1400-160 0. For more details regarding this funding opportunity, please visit the grants.gov site at:
https://www.grants.gov/web/grants/search-grants.html?keywords=Global%20Reconciliation%20Fund.
Please send an email to Ruth D.
Caesar-Hne, Acquisition & Assistance Specialist at rcaesar-hne@usaid.gov with copy to Michael Haines at mhaines@usaid.gov to confirm attendance and obtain direction.