The Ambassador's Special Self-Help Fund (SSH) assists Congolese community groups to develop lasting, self-sustaining projects that benefit entire communities.
SSH grants in the Republic of Congo have contributed to agricultural modernization, economic development, combatting gender-based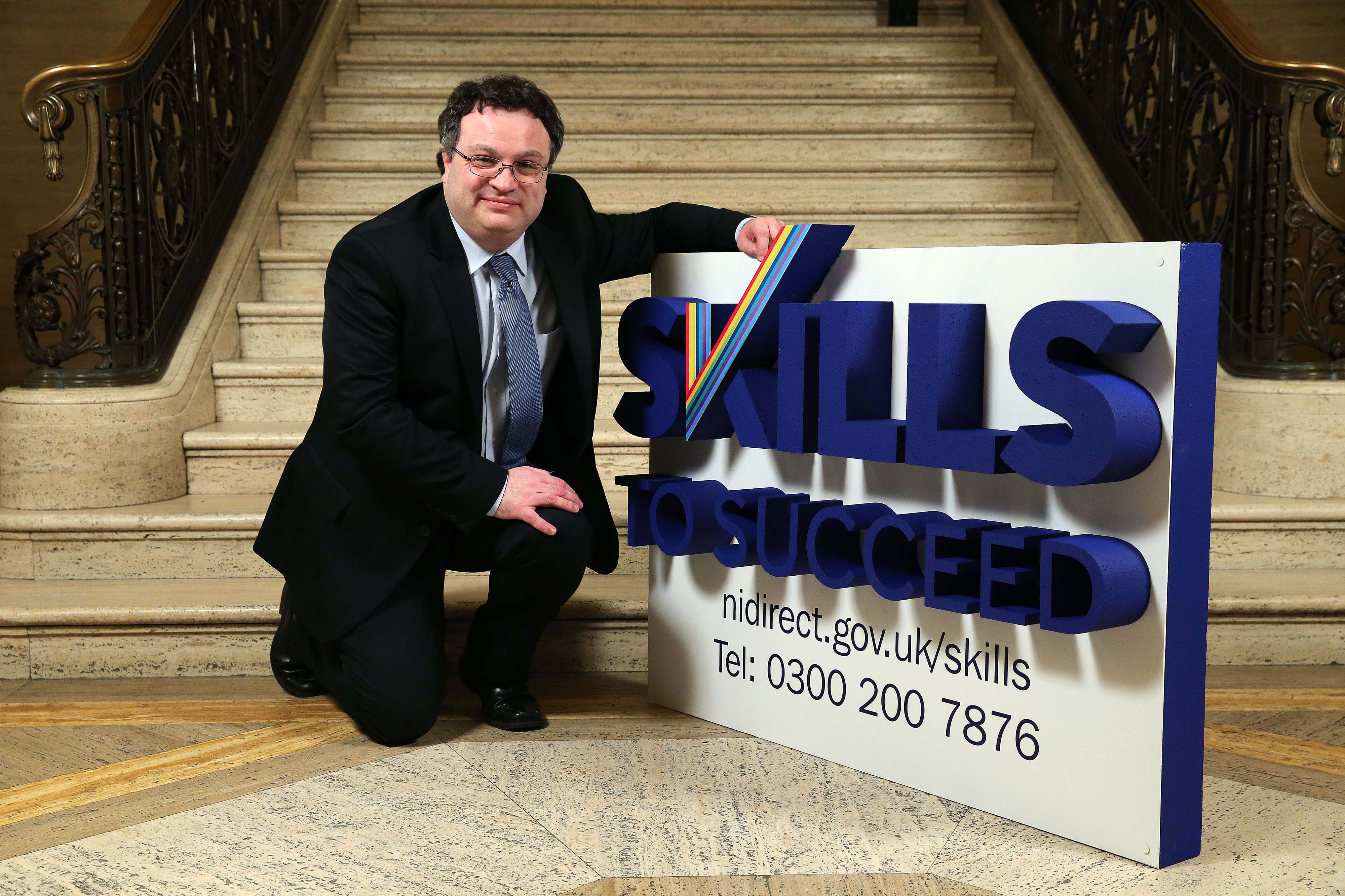 credit: From Flickr
violence, improving sanitation, empowering women, improving learning conditions, and expanding access to clean water, health services, and education.
Each year, the Ambassador's Special Self-Help Fund supports approximately five to ten projects with grants typically between $5-7,00 0. Grants from this program are awarded to non-governmental organizations and community groups to carry out small development projects.
The goal of this program is to encourage community involvement and the use of local resources and expertise to improve basic economic and social conditions of the local community.
Preference will be given to project proposals that support diversification of the economy, empower women and youth, and promote English language capability.