Funding instrument types:
Grant or Cooperative Agreement All applicants must submit proposals via email to HCMCGrants@state.gov.
Activities will only be funded in the provinces south of and including Thua Thien Hue, Viet Nam.
We will generally consider proposals in the $1,000 - $30,000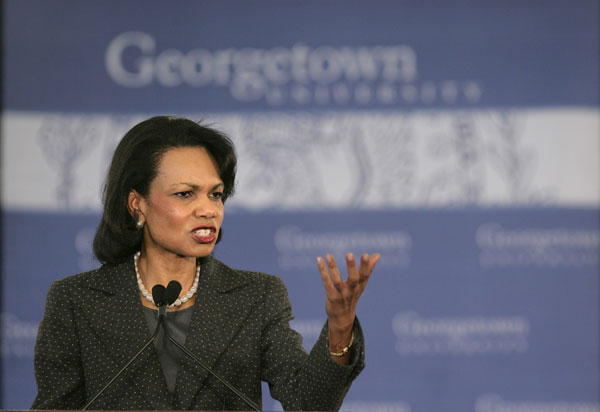 credit: From Wikimedia
range.
Proposals over $30,000 will only be considered with a cost share and on a case-by-case basis.
Don not WinZar or WinZip your application otherwise it may not be reviewed.
Please include "Application for [Funding Notice Number] _ Round #_Project Name" corresponding to the deadline of your choice in the subject of your email.
Due to the volume of applicants and inquiries, Public Affairs Section does not accept requests for meetings or phone calls prior to application.