This posting is a request for COMMENT ONLY and is not a formal Request for Applications.
Comments received resulting from this posting will be considered but will not be answered individually.
Please direct all comments to Rosalind Sika at rsika@usaid.gov and to Fatoumata B.
Camara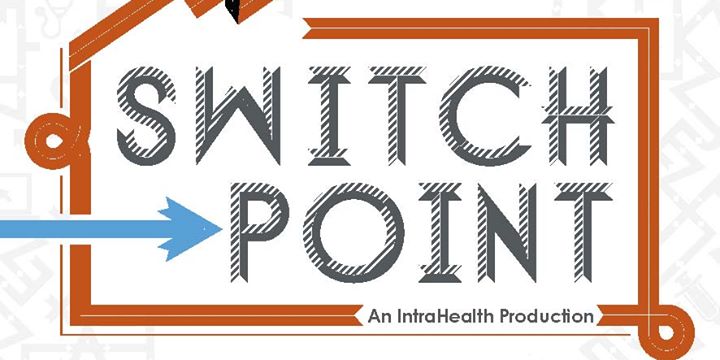 credit: SwitchPoint2014 Facebook Page
at fcamara@usaid.gov.