The U. S. Department of Agriculture (USDA), Animal and Plant Health Inspection Service (APHIS), Veterinary Services (VS) is announcing the availability of up to $5 million in funds to be provided to support successful projects that will develop and/ or evaluate point-of-care diagnostic tests that will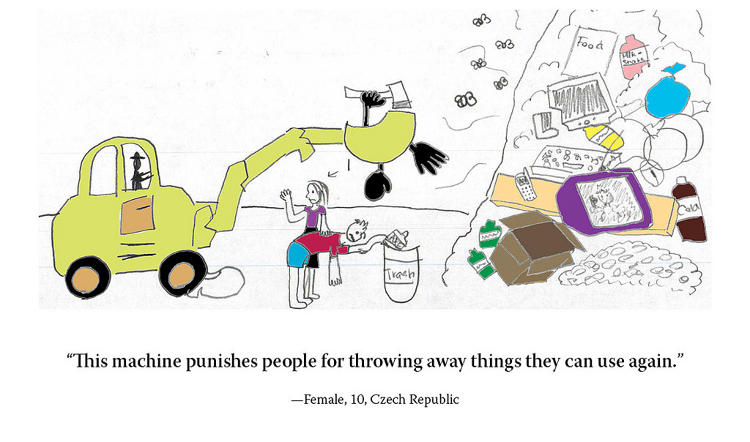 credit: c/o Fast Co Exist
enhance the nation's ability to quickly detect high-consequence foreign animal diseases (FADs) and accelerate our response and containment efforts.
---
Relevant Nonprofit Program Categories
---
---
---
---
Obtain Full Opportunity Text:
http://grants.nih.gov/grants/guide/rfa-files/RFA-NS-21-027.html
Additional Information of Eligibility:
Eligible applicants are:Any persons directly associated with a laboratory approved by and part of the National Animal Health Laboratory Network (NAHLN) and all eligible entities for NADPRP.
NADPRP eligible entities include State departments of agriculture; offices of State chief animal health officials; land-grant universities and other entities eligible to receive funds under a capacity and infrastructure program (as defined in section 251(f)(1)(C) of the Department of Agriculture Reorganization Act of 1994 (7 U.S.C.
6971); colleges of veterinary medicine, including veterinary emergency teams at such colleges; State, regional, or national livestock producer organizations with direct and significant economic interest in livestock production; State emergency agencies; State, national, allied, or regional veterinary organizations or specialty boards recognized by the American Veterinary Medical Association; Indian Tribes; or Federal agencies.
Full Opportunity Web Address:
http://grants.nih.gov/grants/guide/rfa-files/RFA-NS-21-027.html
Contact:
Agency Email Description:
For Cooperative Agreement proposal and administrative questions
Agency Email:
Date Posted:
2021-06-08
Application Due Date:
Archive Date:
2021-09-05