The purpose of the HSI Education Grants Program is to encourage innovative teaching or education proposals with potential to impact and become models for other institutions that serve underrepresented students, at the regional or national level.
Projects supported by this program:
1. Attract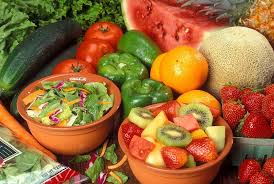 credit: Wikimedia Commons
and support undergraduate and graduate students from underrepresented groups in order to prepare them for careers related to the food, agriculture, natural resources and human (FANH) sciences in the United States.
2. Enhance the quality of postsecondary instruction within the above disciplines.
3. Provide opportunities and access to FANH careers in the public and private sector.
4. Align the efforts of HSIs and other non-profit organizations to support academic development and career attainment of underrepresented groups.