Notice of Intent to award a Cooperative Agreement to the Wisconsin Geological and Natural History Survey under the auspices of the University of Wisconsin in support of the project entitled "Glacial Mapping of Western Waushara County Wisconsin".
The main objective of this project is to map the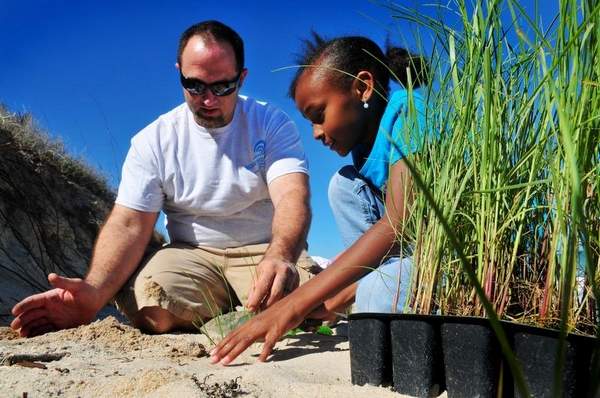 credit: Florida Today
Quaternary geology of the Coloma, Richford, and Wautoma 7. 5 minute topographic quadrangles (scale 1:24,000) within Waushara County.