Notice of Intent to award a cooperative agreement to the Rochester Institute of Technology in support of the project entitled "Using Ground Based Lidar to Monitor Accretion Rate and Biomass in Coastal Wetlands".
The main objective of this project is to test a new approach to collecting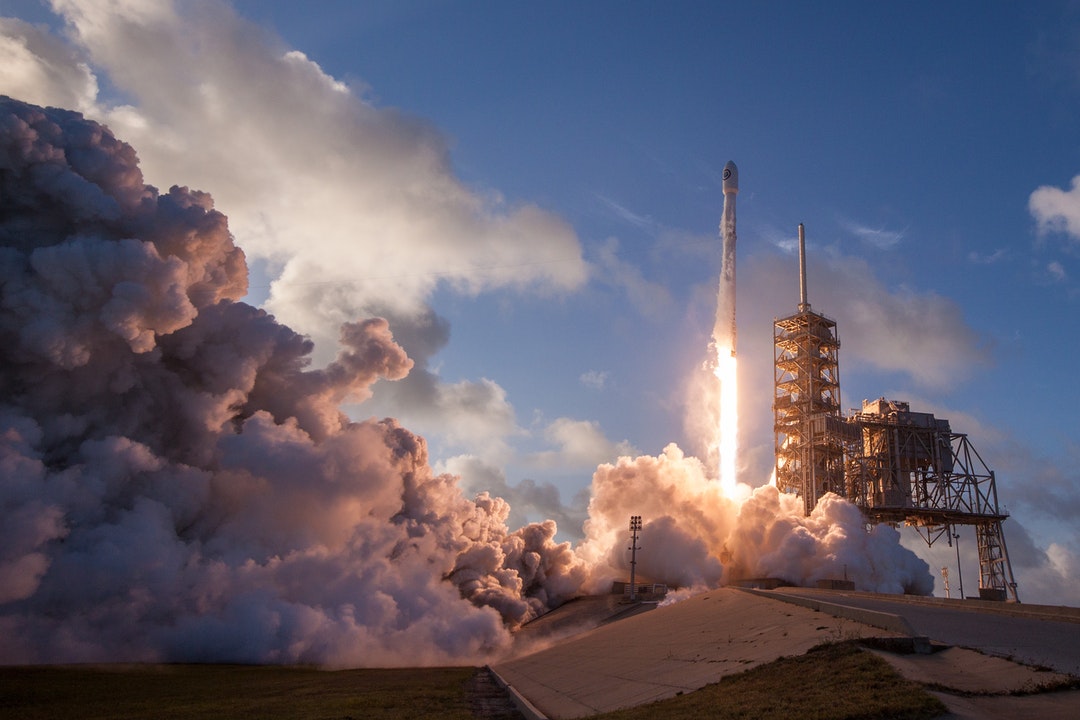 credit: SpaceX on unsplash
field data in mangrove forest.
Rochester Institute of Technology is a world leader in developing innovative measurement technologies that are required to produce the most accurate data products about land surface elevation change and vegetation structure in relation to sea level rise.
The terrestrial LIDAR instrument to be used in the collaboration is the most cost-effective and most accurate instrument for the measurements.
USGS has maintained a long-term collaborative relationship with RIT to benefit from their international-leading expertise in field instrumentation and measurements.