The Public Affairs Section of the U. S. Mission to ASEAN (USASEAN) announces an open competition for a cooperative agreement to develop and implement the 2018 Young Southeast Asian Leaders Initiative (YSEALI) Seeds for the Future small grants program.
The program will provide subgrants up to $15,000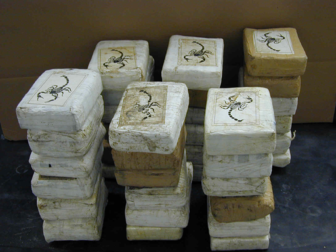 credit: From Wikipedia
to Southeast Asian youth from all ten member countries of the Association for Southeast Asian Nations (ASEAN).
Following an open application process, up to 20 subgrant winners will be selected to implement nine-month projects across the four core YSEALI issue areas.Expected Period of Performance:
August 18, 2017 – December 31, 2018 Funding Amount:
US $330,000 All applicants should be familiar with OMB Circular 2 CFR Part 20 0. Please read the entire NOFO package before submitting an application and follow the outlined steps.
Applications that do not meet the application deadline, eligibility criteria, or do not contain all of the required information will not be considered.Objective:
The Seeds for the Future program will allow YSEALI youth to implement public service projects that improve their communities by addressing one or more of the four core YSEALI themes:
Civic Engagement, Economic Growth, Education, and Sustainable Development.
Multilateral project proposal submissions, that involve more than one country, are encouraged.Participants:
Registered YSEALI members, aged 18-35, who are citizens of Brunei, Burma, Cambodia, Indonesia, Laos, Malaysia, Philippines, Singapore, Thailand and Vietnam.
All participants must be proficient in written and spoken English.
Timeline:
Open application, participant selection, and kick-off workshop preparation will take place August-December 201 7. A kick-off workshop with in-person attendees from all winning teams will take place in January 201 8. Subgrant recipients will implement their projects February-October 201 8. Final reporting and close-out activities will take place in November-December 201 8. Background:
Launched in 2013, YSEALI is the U. S. government's signature program to strengthen leadership development and networking in Southeast Asia.
With over 100,000 members, YSEALI builds the leadership capabilities of youth in the region, strengthens ties between the United States and Southeast Asia, and nurtures an ASEAN community.
The Seeds for the Future Program is one of YSEALI's many components and will be entering its 4th year.
Since 2015, the program has awarded over $720,000 to emerging leaders across ASEAN.