Gap Analysis Program
Studies where native animal species and natural plant communities occur and identifies "gaps" in their representation to support conservation of biodiversity.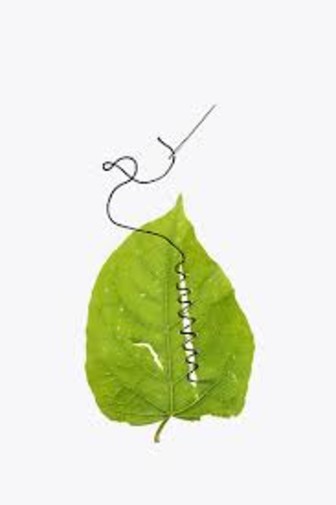 credit: Flickr
Examples of Funded Projects
In FY 08, the project, "A distributed graduate seminar to analyze the priorities, obstacles and opportunities that exist for the implementation of the U.S.

State Wildlife Action Plans" was funded.

Please see website for additional projects and information.
---
Agency -
Department of the Interior
The Department of the Interior protects and provides access to the Nation's natural and cultural heritage, including responsibilities to Indian tribes and island communities. Departmental goals include resource protection and usage, overseeing recreational opportunities, serving communities and excellence in management.
---
Relevant Nonprofit Program Categories
---
Program Accomplishments
In FY 08, 13 cooperative agreements were awarded to carry out the GAP Analysis Program. The number of agreements in future years is expected to be similar.
Uses and Use Restrictions
GAP is used by Federal agencies, State agencies and other governmental bodies to develop land use or acquisition plans that incorporate information about the presence and distribution of biodiversity.

There are no use restrictions.