Grant and Loans for Women-Owned Small Businesses
One of the cornerstones of a healthy community is a vibrant and diverse small business sector. The federal and state governments offer a variety of programs and support for women owned small businesses.
Use these resources to help to start of expand your business
Learn More about SBA Women's Business Centers see here
Women's Business Centers (WBCs) stand for a nationwide network of nearly 100 instructional centers throughout the United States and its territories, which are created to help women in beginning and growing small companies. WBCs seek to "level the playing field" for women entrepreneurs, who still face unique obstacles in business world.
SBA's Office of Women's Business Ownership (OWBO) oversees the WBC network, which provides entrepreneurs (specifically women who are economically or socially disadvantaged) comprehensive training and counseling on a range of topics in numerous languages.
Many of the SBA programs offering Small Business Grants, Loan Programs and Counseling Programs for women are offered through state agencies.
---
The Creative Role That One CDFI Plays in Impact Investing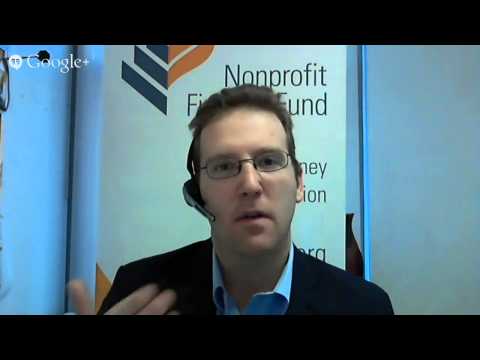 Antony Bugg-Levine, CEO of the Community Development Financial Institution Nonprofit Finance Fund, manages $80 million of impact investments. He is also the author of Impact Investing: Transforming How We Make Money While Making a Difference.
Local Assistance from the Small Business Administration

The Small Business Administration has many local offices and resource partners that counsel, mentor and train small business owners and entrepreneurs.
These nearby offices and online assistance can help your business start up, succeed and grow. This short video provides a good introduction to services near you.
---
Featured Government Grant Resources
The United States Small Business Administration, otherwise known as SBA, is a United States government agency that was established on the 30th day of July, 1953.
---
---
There are many U.S. government grants that are available today. American citizens are not just aware or familiar with it because there is not advertisement about it. This is probably because there are no funds allocated for such announcements....
---