To develop and distribute preservation and conservation skills and technologies for the identification, evaluation, conservation, and interpretation of prehistoric and historic resources; to develop and facilitate training for Federal, State and local resource preservation professionals, cultural resource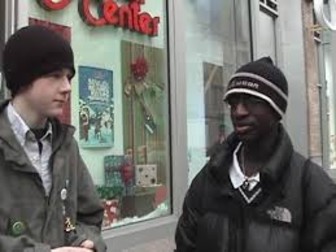 credit: Flickr PeatDyke
managers, maintenance personnel, and others working in the preservation field; to apply preservation technology benefits from ongoing research by other agencies and institutions; to facilitate the transfer of preservation technology among Federal agencies, State and local governments, universities, international organizations, the private sector; and to cooperate with related international organizations for the beneift of curltural resource conservation in the United States and worldwide.
Agency -
Department of the Interior
The Department of the Interior protects and provides access to the Nation's natural and cultural heritage, including responsibilities to Indian tribes and island communities. Departmental goals include resource protection and usage, overseeing recreational opportunities, serving communities and excellence in management.
Office - Direct inquiries to PTTGrants, NCPTT, 645 College Avenue, Natchitoches, LA 71457.

Telephone: (318) 356-7444; Fax: (318) 356-9119; E-mail: ncptt@ncpti.nps.gov.

Mary Striegel, Environmental and Materials Research Program Director.