The 3D Elevation Program (3DEP) initiative is being developed to respond to needs for high-quality topographic data and for a wide range of other three-dimensional representations of the Nation's natural and constructed features.
The primary goal of 3DEP is to systematically collect enhanced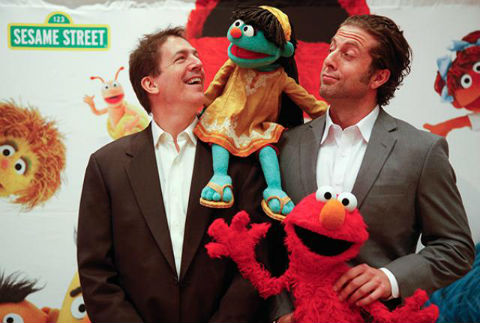 credit: Bill & Melinda Gates Foundation
elevation data in the form of high-quality light detection and ranging (lidar) data over the conterminous United States, Hawaii, and the U. S. territories, as well as interferometric synthetic aperture radar (ifsar) data over Alaska.
The 3DEP initiative is based on the results of the National Enhanced Elevation Assessment (NEEA), which indicated an U. S. Geological Survey optimal benefit to cost ratio for Quality Level 2 (QL2) data collected over 8-years to complete national coverage.
The implementation model for 3DEP is based on multi-agency partnership funding for acquisition, with the USGS acting in a lead program management role to facilitate planning and acquisition for the broader community, through the use of government contracts and partnership agreements.