With this solicitation, NIJ seeks applications for funding research and/or evaluation projects to examine the impacts of policing strategies and practices using outcome measures that consider crime reduction as well as other possible positive and negative impacts on individuals, neighborhoods, communities,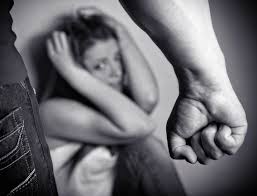 credit: Team In Focus
and the policing organizations.
NIJ will accept proposals to assess strategies and practices that focus on place (where crime occurs) or the individual-level, such as the Chicago (IL) Police Department's Strategic Subjects List intervention.
One of the major objectives of this solicitation is the development of more complete measures of the impacts of a policing strategy and/or practice.
NIJ is particularly interested in understanding the degree to which a strategy and/or practice can be effective in reducing crime with minimal negative collateral consequences.