The Ruth Gates Coral Restoration Innovation Grants competition is a tribute to the work and life of Dr. Ruth Gates and aims to build on her efforts to address the decline in the abundance and health of coral reefs, through innovative research.
The work funded through this program is aimed at promoting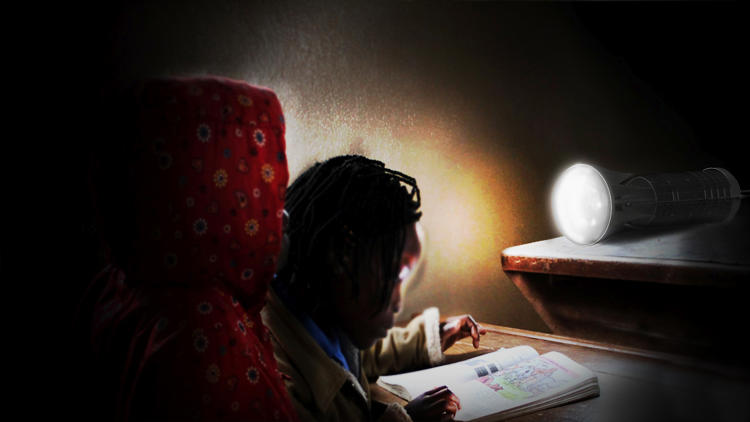 credit: Fast Co Exist
long-term persistence of corals by supporting the science needed to incorporate resilient corals into restoration activities and to enhance the efficiency of sexual coral restoration.
The principal objective of this grant program is to move coral intervention science towards field application in order to increase coral survivorship and promote resilient, genetically diverse, and reproductively viable coral populations.
Projects funded through the Ruth Gates Restoration Innovation Grants are expected to have an overarching goal of bringing intervention research closer to applied restoration efforts.
These projects should 1) advance the research and development of coral interventions to improve resilience to environmental stressors or 2) research innovations to improve the survival of post sexually-derived propagules in order to increase genetic diversity of coral populations.
Selected proposals will be funded through cooperative agreements.
One, two, or three funding years will be considered.
The funding for the second and/or third year (FY23 and/or FY24) will be estimated in the FY22 application, with final amounts determined in future years, pending future federal appropriations and progress towards project milestones.
Proposals for multi-year funding should outline the costs expected for year two and year three in detail in this proposal (see Section IV.B for more details about the budget narrative for multi-year awards).
NOAA anticipates typical federal funding for awards will range from $100,000-$250,000/year for a total $100,000 to $750,000 over one to three years.
NOAA will not accept proposals with a federal funding request of less than $100,000 or more than $1,000,000 total over three years.
NOAA anticipates approximately $500,000 will be available under this announcement in FY2 2. Funds will be administered by the Office of Habitat Conservation in conjunction with the NOAA Coral Reef Conservation Program (CRCP).
Funding may be divided among the U. S. Pacific and Atlantic regions to maintain the geographic balance of the CRCP grant portfolio, as required by the Coral Reef Conservation Act of 200 0. NOAA anticipates an additional $500,000 to $1,500,000 may be available in the next two years (FY23 - FY24) to support selected awards.
Awards are dependent upon the amount of federal appropriations made available to NOAA in the FY22 - FY24 budgets.
Applicants must be U. S. based, but may have international partners; however, all NOAA funded in-water work must take place within U. S. jurisdictions (i.e., American Samoa, Commonwealth of Northern Mariana Islands, Florida, Guam, Hawaii, Puerto Rico or the U. S. Virgin Islands).