Coalition Of High-Profile Donors Finance Impact Investing Infrastructure
Foundation:
MacArthur Foundation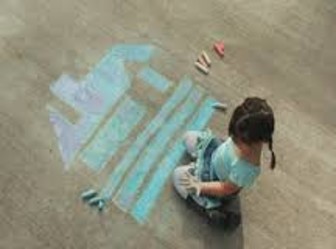 credit: Housing Hope
Nine foundations and family offices recently announced the launch of the Tipping Point Fund (TPF).

The Tipping Point Fund aims to boost field-building efforts in impact investing and maintain both the growth and integrity of the impact investing market.

This donor collaborative has $12.5 million in initial funding. The inaugural funders include such heavyweights as Ford Foundation, Omidyar Network, the Rockefeller Foundation and the MacArthur Foundation. The U.S. Impact Investing Alliance will manage operations.

The Fund has two focus areas: public engagement and policy and data, metrics and measurement.

Read the Entire Article
Recent Grant News Headlines
Up to the minute current grant news from foundations and the federal government from around the Web.