Call for Nominations: Invest in California's Future
Foundation:
James Irvine Foundation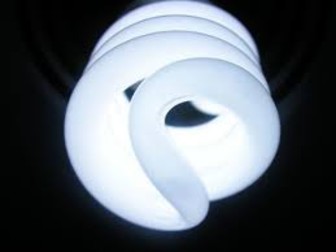 credit: qualitysmith
The James Irvine Foundation announces its open nominations for the 2021 Leadership Awards. The Awards recognize exceptional leadership, characterized by significance, innovation, effectiveness, inclusiveness, timing of recognition, and leadership capacity.

Nominated leaders may be an individual or a pair of leaders, those working in any sector (nonprofit, public, or private), and those working in any field (such as education, health, public safety, housing, economic development, or the environment). Nominees must be residents of California.

Each year an independent Selection Committee of diverse California leaders reviews nominations materials and identifies the four to six award recipients.

The Foundation anticipates publicly announcing award recipients in February 2021.

Read the Entire Article
Recent Grant News Headlines
Up to the minute current grant news from foundations and the federal government from around the Web.