The United States Embassy in Bosnia and Herzegovina, acting through the Office of Public Affairs, is pleased to announce a Notice of Funding Opportunity for the "Night at the Museum" Civic Education Program which promotes awareness of joint cultural heritage and appreciation for museums as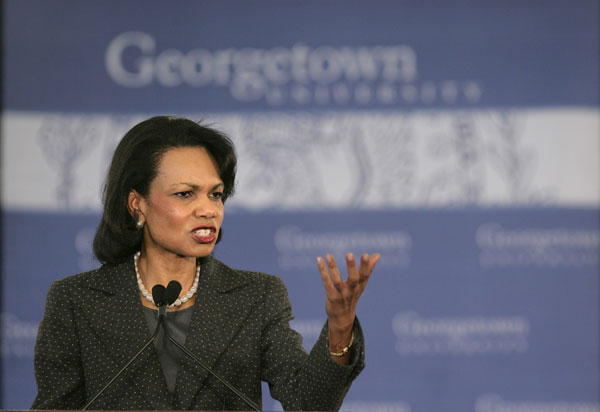 credit: From Wikimedia
places of learning in BiH.
Proposals should include a series of events, activities at three or more major museums in the country, and overnight stays for youth at those museums.
Applicants should include in the program at a minimum the National Museum of BiH, the Fojnica Franciscan Monastery Museum, and one of the major museums in Republika Srpska, for no less than 400 students from different ethnic groups across the country.
These youth participants will work together at each museum.
Programs should be innovative, bring together youth (ages 12-24) from communities across ethnic, geographic, and administrative lines, and engage participants in follow-up community improvement activities.
Priority will be given to applications which engage youth who have not yet had access to programs funded by the U. S. government.
A detailed budget should be expressed in USD, with a maximum amount of $50,00 0.