The project is for the implementation of a series of Networking and Professional development Programs for State and Large Urban Correctional Systems Healthcare Administrators.
This funding announcement is not a request for applications.
This announcement is to provide public notice of the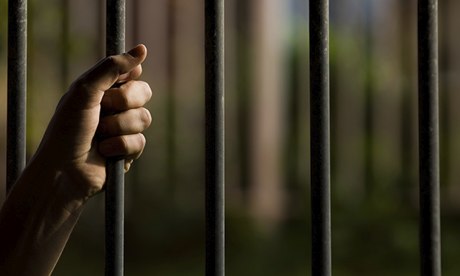 credit: The Guardian
National Institute of Corrections intention to fund the following project activities without full and open competition.
---
---
---
---
Obtain Full Opportunity Text:
http://grants.nih.gov/grants/guide/pa-files/PAR-18-913.html
Additional Information of Eligibility:
nonprofit organizations (including faith-based, community, and tribal organizations), for-profit organizations (including tribal for-profit organizations), and institutions of higher education (including tribal institutions of higher education).
Recipients, including for-profit organizations, must agree to waive any profit or fee for services.
Full Opportunity Web Address:
http://grants.nih.gov/grants/guide/pa-files/PAR-18-913.html
Contact:
Agency Email Description:
Form or application questions
Agency Email:
Date Posted:
2018-09-07
Application Due Date:
Archive Date:
2018-10-14