The U. S. Embassy in the Philippines' Public Affairs Section (PAS Philippines) of the U. S. Department of State is pleased to announce that we are considering proposals for our Public Diplomacy Small Grants Program.
This announcement is an Annual Program Statement, outlining our funding priorities,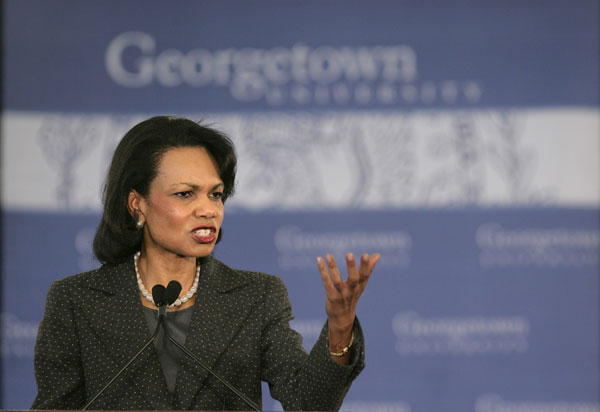 credit: From Wikimedia
the strategic themes we focus on, and the procedures for submitting funding requests.
Please read the full description in the "Related Documents" tab.