The U. S. Embassy in the Philippines' Public Affairs Section (PAS Philippines) of the U. S. Department of State is pleased to announce that we are considering proposals throughout 2020 for our Public Diplomacy Small Grants Program.
Applications will be reviewed quarterly.Please go to the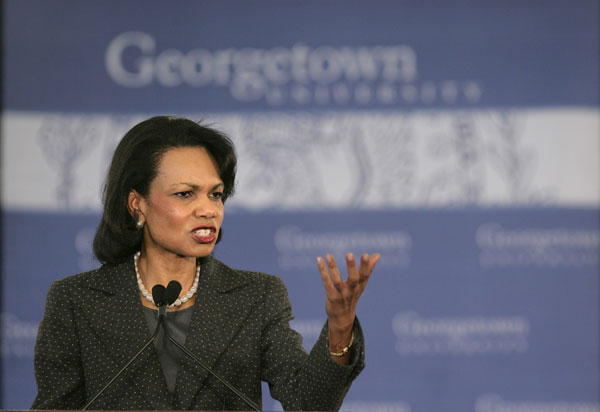 credit: From Wikimedia
"Related Documents" tab to find the full announcement, as well as the required documents:Folder:
Full Announcement.
This folder contains the file "20-PHL-APS." This is the FULL PROGRAM ANNOUNCEMENT.
Start by reading that document.Folder:
Other Supporting Document- REQUIRED.
This folder contains three files that are required for a complete application.
SF424, SF424A, and SF424BFolder:
Other Supporting Documents-Supplemental.
This folder contains two supplemental files.
"Detailed Budget Supplemental to "SF424A" and "Project Narrative Supplemental to SF424"