The U. S. Embassy in the Philippines announces a full and open competition for organizations to submit applications to organize a conference in the Philippines that convenes leading voices from the Philippines and other countries in Southeast Asia to discuss issues related to marine sustainability, marine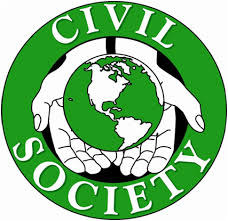 credit: Razoo
resource management, and increased maritime cooperation in Southeast Asian waters.
Proposals should facilitate a comprehensive dialog examining current regional maritime issues and threats facing marine resources.
Special emphasis should be placed on ways government, law enforcement, and civil society representatives can work together across the region to address these challenges and opportunities.