NIST is soliciting applications from eligible applicants to demonstrate the usage of federated online identity solutions for patients and providers across multiple healthcare providers (e.g., provider groups, regional healthcare systems, hospital systems).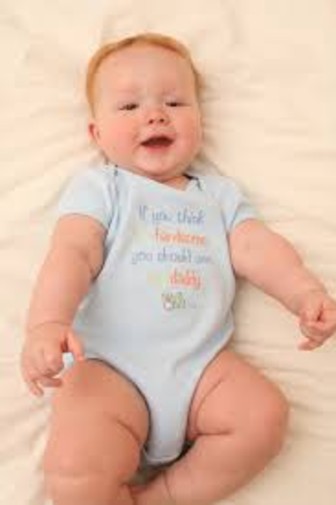 credit: Wikimedia Commons
---
---
---
---
Obtain Full Opportunity Text:
2016-NIST-NSTIC-02 Full Announcement/FFO document
Additional Information of Eligibility:
All applicants must meet all of the following requirements: • Applicants must be hospitals or healthcare systems consisting of multiple hospitals, ambulatory sites, clinics or similar healthcare facilities.
• Applicants may be for-profit, not-for-profit or governmental (other than Federal government) entities located in the United States or its territories.
• Applicants must partner with at least one other healthcare organization in their locality/region.
The partner organization should have anticipated overlap with the applicant organization of patients, physicians and other clinical staff (such as a physician practice group(s), clinic(s) and hospital(s)).
• The partner organization must be organizationally independent of the applicant and maintain a separate health information system from the applicant.
Health information systems refer to any system that captures, stores, manages or transmits information related to the health of individuals or the activities of organizations that work within the health sector.
NIST will not assist in matching organizations.
Federal agencies (including facilities and components of the Veteran's Integrated Service Network of the Veteran's Health Administration) may participate in projects but may not receive NIST funding.
Full Opportunity Web Address:
http://www.nist.gov/nstic/2016-NIST-NSTIC-02.pdf
Contact:
Christopher HuntonManagement and Program AnalystPhone 301-975-5718
Agency Email Description:
Agency Contact
Agency Email:
grants@nist.gov
Date Posted:
2016-03-31
Application Due Date:
2016-06-01
Archive Date:
2016-07-01