The National Endowment for the Humanities (NEH) Division of Research Programs is currently accepting applications for the Collaborative Research program.
Collaborative Research grants support groups of two or more scholars seeking to increase humanistic knowledge through research, convenings,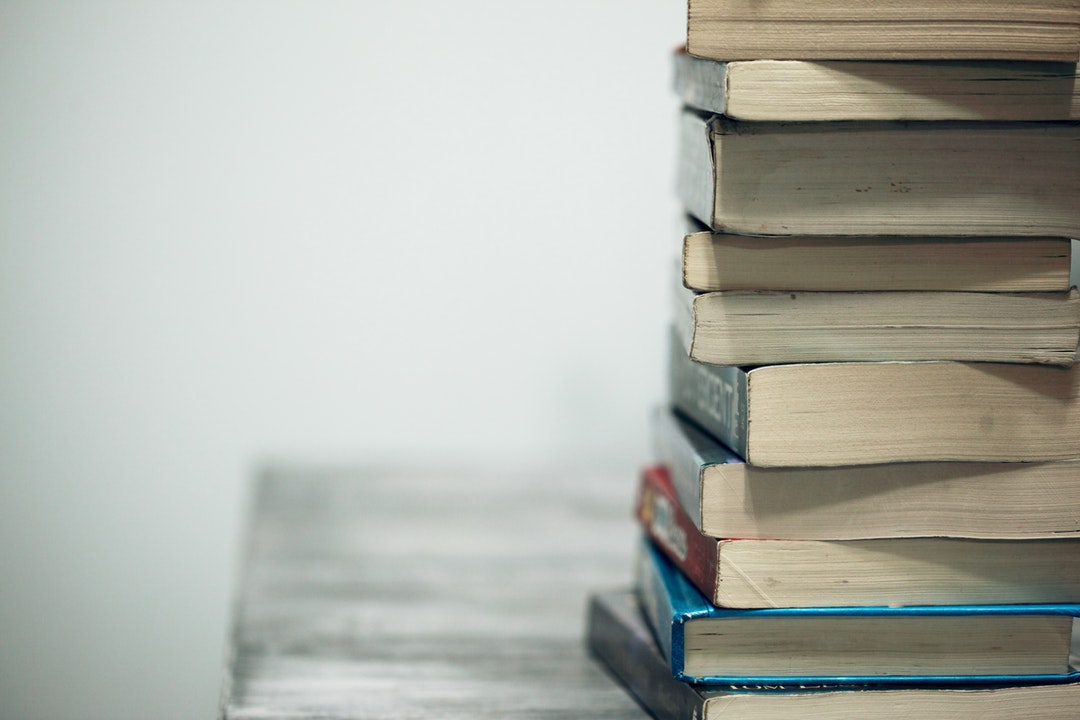 credit: Sharon McCutcheon on unsplash
and collaborative publication.
The program allows projects in a single field of study or those conducting interdisciplinary work.
Projects that include partnerships with researchers from the natural and social sciences are encouraged, but projects must remain firmly rooted in the humanities and must employ humanistic methods.