The National Endowment for the Humanities (NEH) Division of Education Programs is accepting applications for the Summer Seminars and Institutes for K-12 Educators program.
The purpose of this program is to provide school teachers across the nation the opportunity to broaden and deepen their engagement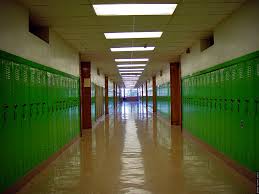 credit: Lara Dunning
with the humanities.
One- to four-week residential programs, led by scholars and K-12 professionals, allow participants to study a variety of humanities topics.
Seminars and Institutes emphasize the intellectual quality of humanities education and address recent developments in scholarship, teaching, and/or curriculum.