An organization that applies to the Challenge America category, may not submit another application to the Grants for Arts Projects category.
You may apply to other National Endowment for the Arts funding opportunities, including Our Town, in addition to Challenge America.
In each case,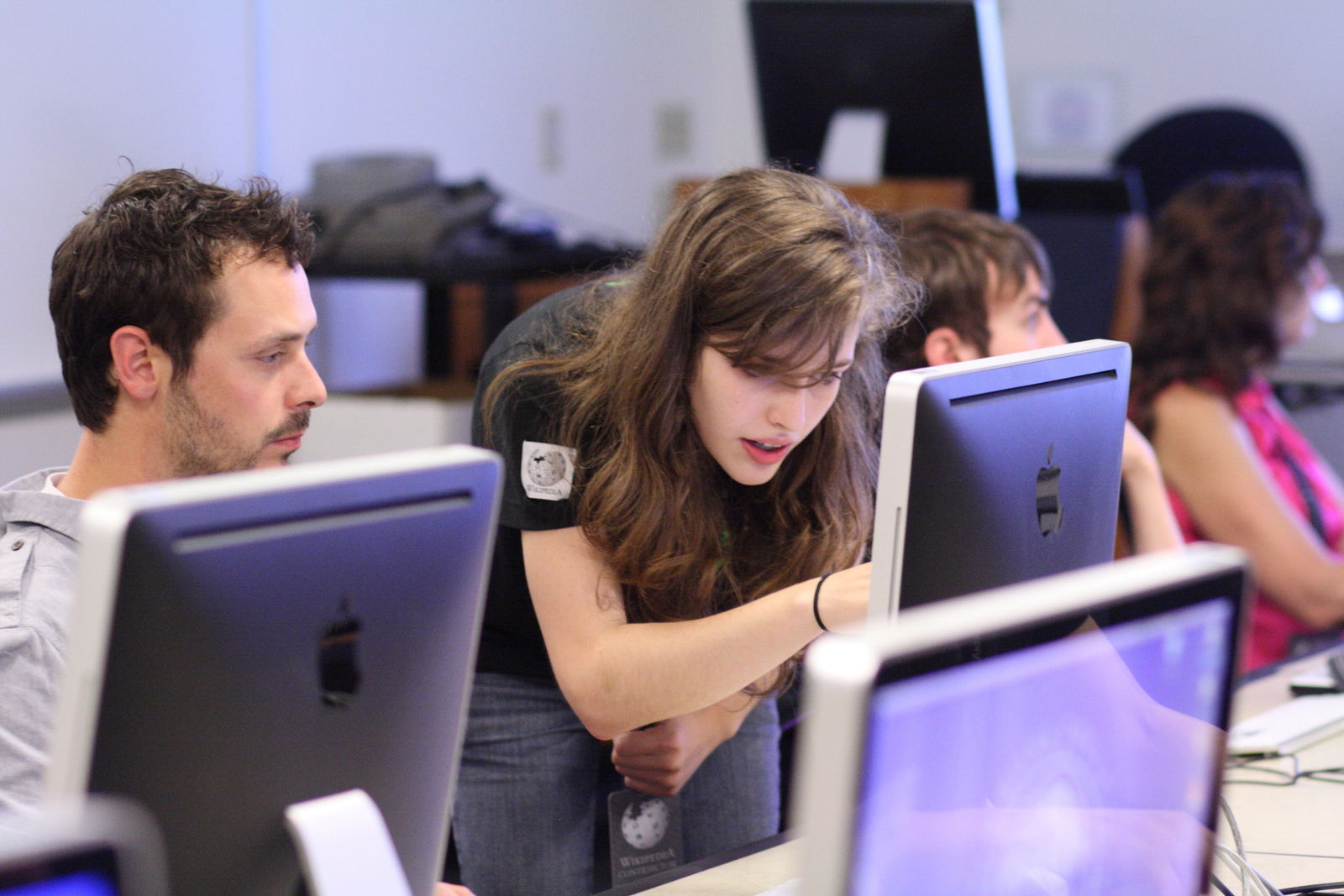 credit: Wikimedia Foundation
the request must be for a distinctly different project or a distinctly different phase of the same project, with a different period of performance and costs.
The Arts Endowment's support of a project may start on or after January 1, 202 1. Grants awarded under these guidelines generally may cover a period of performance of up to two years.
An organization that has received Challenge America grants in FY 2018, 2019, and 2020 may not apply for a Challenge America grant under these FY 2021 guidelines.
That organization may apply for FY 2021 support under other National Endowment for the Arts funding opportunities including Grants for Arts Projects.
Grant Program Description The Challenge America category offers support primarily to small and mid-sized organizations for projects that extend the reach of the arts to underserved populations -- those whose opportunities to experience the arts are limited by geography, ethnicity, economics, or disability.
Age alone (e.g., youth, seniors) does not qualify a group as underserved; at least one of the underserved characteristics noted above also must be present.
Provide details about the underserved audience you select in your application using relevant statistics and anecdotal information.
Proposals should detail the efforts made to reach the identified underserved population.
Grants are available for professional arts programming and for projects that emphasize the potential of the arts in community development.