The National Endowment for the Humanities (NEH) Office of Digital Humanities and the United Kingdom's Arts and Humanities Research Council (AHRC), a component body of UK Research and Innovation (UKRI), are accepting applications for the NEH/AHRC New Directions for Digital Scholarship in Cultural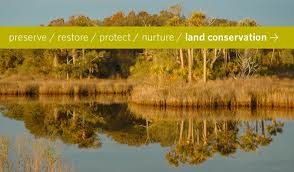 credit: GDDF Official Page
Institutions program.
Awards made through this program will fund teams of researchers and cultural institution professionals in the US and UK working collaboratively to deliver transformational impact on digital methods and digital research in cultural institutions.
Applications must be submitted by teams composed of at least one organization from the US and one from the UK, in which each country is represented by at least one cultural institution.
An eligible US organization must submit the application with a US-specific budget under this announcement.
The lead UK organization must submit the same application with a UK-specific budget to AHRC.
NEH will fund the participating US organization(s), and AHRC will fund the participating UK organization(s).