The National Endowment for the Humanities (NEH) Division of Public Programs is accepting applications for the Public Humanities Projects program.
The purpose of this program is to support projects that bring the ideas and insights of the humanities to life for general audiences through in-person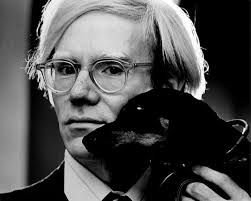 credit: Wikipedia
programming.
Projects must engage humanities scholarship to analyze significant themes in disciplines such as history, literature, ethics, and art history.