The National Endowment for the Humanities (NEH) Division of Research Programs is accepting applications for Dynamic Language Infrastructure – Documenting Endangered Languages (DLI-DEL) Fellowships program, offered in partnership with the National Science Foundation (NSF).
This program supports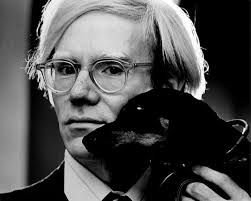 credit: Wikipedia
individual scholars for six to twelve months to pursue research on documentation and analysis of one or more endangered languages.
DLI-DEL Fellowships provide recipients with time for fieldwork to record languages; digital archiving; transcription and annotation; linguistic and ethnographic analysis of findings; and preparation of print or digital research publications.
Anticipated products include, but are not limited to, lexicons, grammars, databases, peer-reviewed articles, and monographs.