Our support of a project can start no sooner than January 1, 202 2. Grants awarded under these guidelines generally may cover a period of performance of up to two years.
To be eligible, the applicant organization must be a first-time applicant to the Arts Endowment OR be a previous Arts Endowment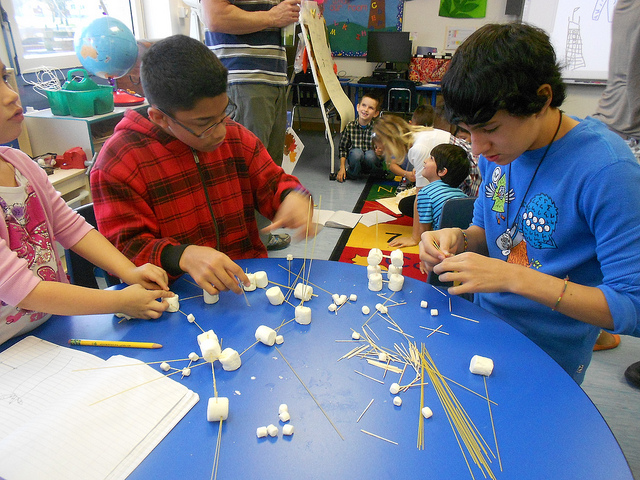 credit: USACE on Flickr
applicant that was not recommended for FY 2019, FY 2020, or FY 2021 funding in Grants for Arts Projects (formerly known as Art Works), Research Grants in the Arts, or Our Town.
Program Description The National Endowment for the Arts is the only arts funder in America—public or private—that provides access to the arts in all 50 states, the District of Columbia, and U. S. territories.
Through our grantmaking to thousands of organizations each year, we support the creative capacity of communities to provide all Americans with diverse opportunities for arts participation.
Since 2001, the Challenge America program has extended the Arts Endowment's reach by promoting equal access to the arts in communities across America.
Challenge America offers support primarily to small organizations for projects in all artistic disciplines that extend the reach of the arts to populations that are underserved