PAS Philippines invites proposals for projects that strengthen ties between the Philippines and the United States through programming that highlights shared values and promotes bilateral cooperation.
All programs must include an American cultural element or connection with American expert/s, organization/s,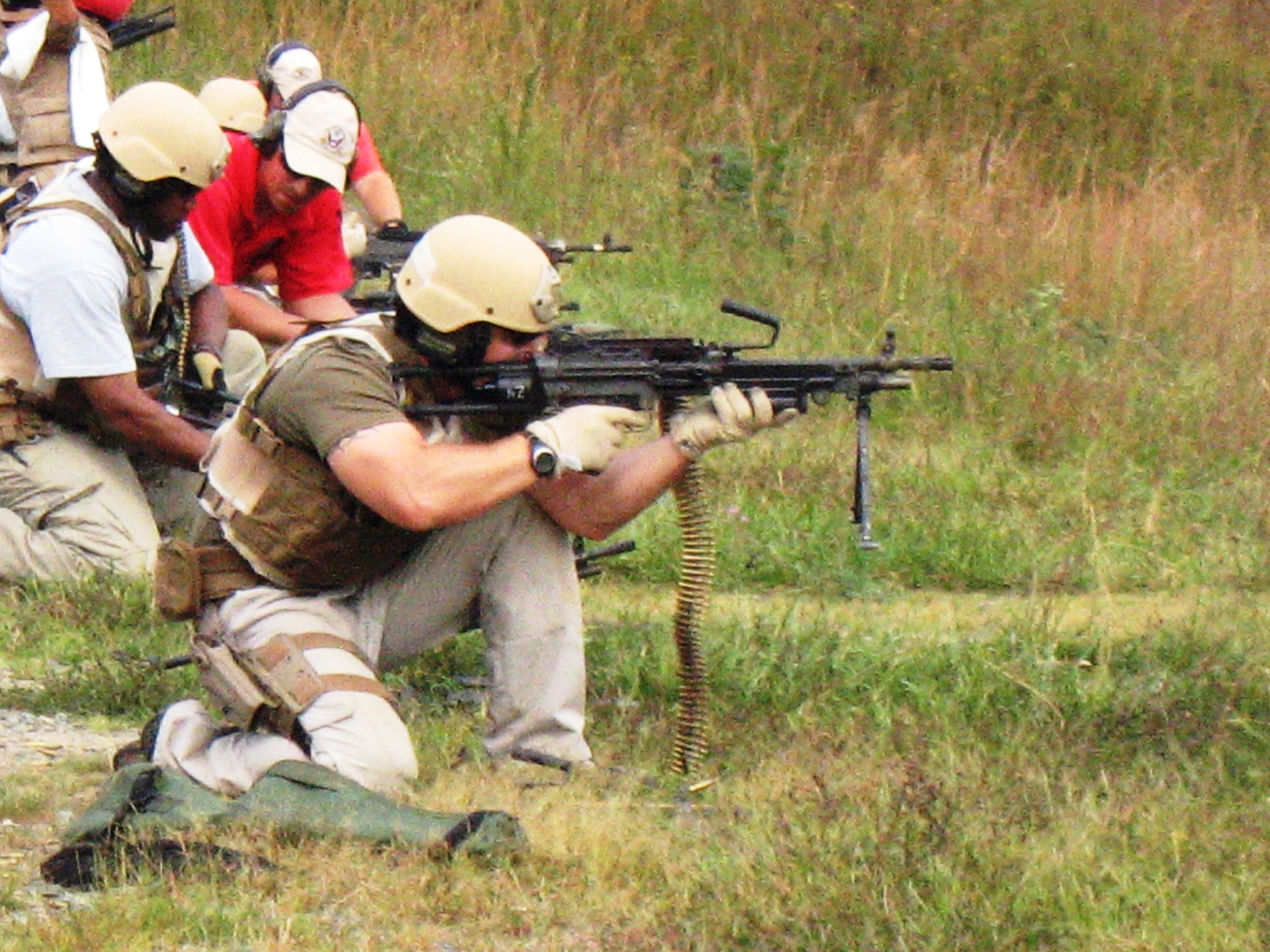 credit: From Wikipedia
or institution/s in a specific field that will promote increased understanding of U. S. policies and perspectives.Priority will be given to project proposals that further one or more of the U. S. Embassy's goals, including:Programs that enhance U.S.-Philippines security cooperation, including deterring illegal maritime activities, reducing the threat of terrorism, encouraging peaceful resolution of disputes, and advancing peace and stability in conflict-affected areas.
Programs that foster greater bilateral trade and investment between the U. S. and the Philippines.Programs that develop stronger linkages between the United States, Philippines, and support of a free and open Indo-Pacific region.Programs that support increased transparency and good governance, strengthen democratic processes, and promote respect for the rule of law and human rights.