The National Institute of Corrections was created in 1974 in the aftermath of one of the nation's most startling prison riots, the Attica Prison uprising which left dozens of people dead.
Nearly 50 years later and NIC continues to provide services to corrections, facilitating a safer, more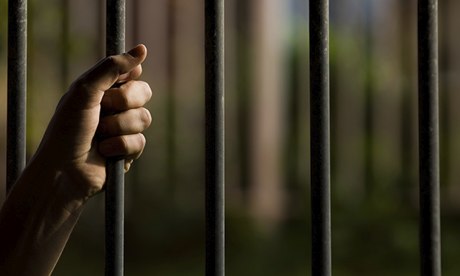 credit: The Guardian
humane, and effective criminal justice field for officers, staff, and supervised populations.
In that time, NIC has been instrumental in the following criminal justice issues:• Jail design and architecture• Direct supervision (behavior management)• Staff sexual misconduct• Compliance with national standards for the Prison Rape Elimination Act• Addressing the needs of Indian country jails• Development of the Interstate Commission for Adult Offender Supervision• Integrating state and local criminal justice systems and policies NIC has also been a leader in government, standing among agencies that make effective use of federal government programs for staffing and training, including:• Use of the Intergovernmental Personnel Act• The innovative use of technical assistance Behind these accomplishments are the men and women who, over the years, have comprised NIC.
They include former and current staff, members of the NIC advisory board, contractors, former students, and legislators.
This project calls for researching NIC history through various methods and using the information derived to create a display of corrections history to educate state and local governments and criminal justice stakeholders about the role of NIC in corrections stemming from the past to the present day.