Pending availability of funds, USAID anticipates awarding multiple grants in response to this APS.
Concept papers may be submitted at any time up to November 14, 2007, the panel will meet for review on November 15, 200 7. First round of awards will be issued on January 1, 200 8. If funds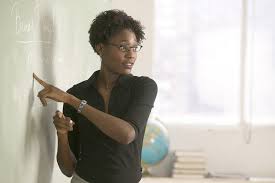 credit: Flickr
still available, a second round of concept papers will be reviewed on February 15, 2008 and all remaining awards will be issued by May 1, 200 8. The Mission anticipates having funds available for follow-on grants or new grants in subsequent years.
USAID/Dominican Republic may award grants short term projects lasting a few months or longer term projects spanning 2-3 years.
Applicants must specify the length of time and requested funding level in the submitted concept paper.
Organizations may submit additional requests for funding the same activities after year one.