The United States Government, represented by the Agency for International Development (USAID) in Morocco is seeking comments on a Program Description (PD) summary for a planned activity under the Non-Formal Education (NFE) Program.
USAID/Morocco plans to issue a Request for Applications within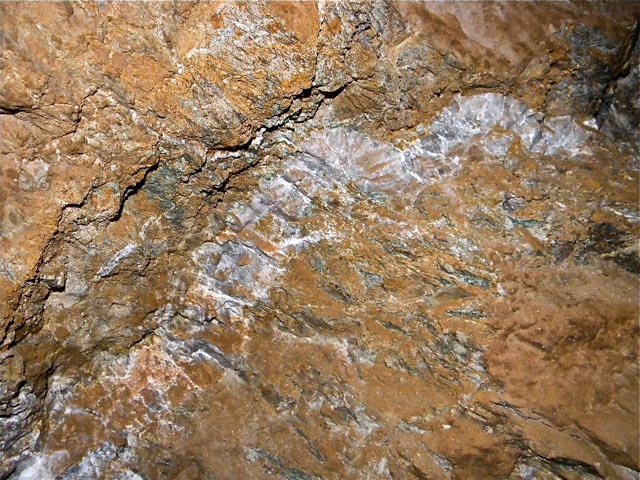 credit: From Wikipedia
the next few weeks.
This PD summary presents the current objectives and key elements.