Up to $4,900,00 0. 00 in Federal funding to award a single cooperative agreement to an eligible entity to transition, operate, and maintain the National Center for Excellence for Rural Road Safety (Rural Safety Center).
Available funding for the Base Period is currently $1,444,15 4. 0 0. Additional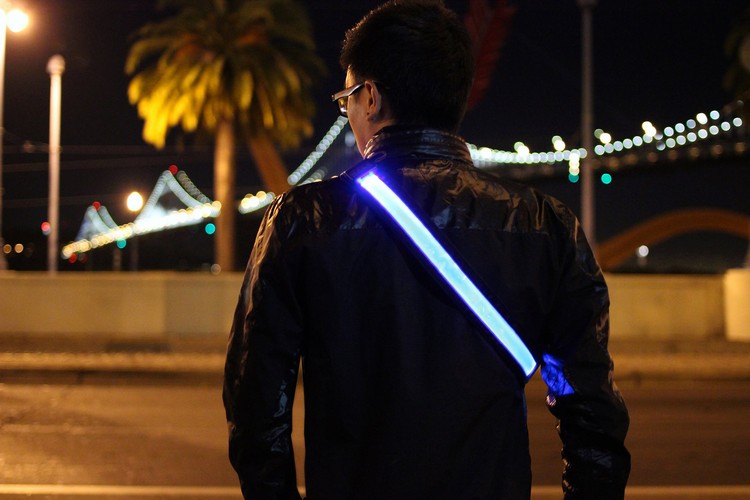 credit: interestingengineering
Federal funding is subject to the availability of funds and exercise of the option periods.
Please refer to the full NOFO for more information.