This notice announces a funding opportunity and requests grant applications for FHWA's Advanced Digital Construction Management System (ADCMS) as provided by Section 13006(a) of the Bipartisan Infrastructure Law, enacted as the Infrastructure Invesment and Jobs Act (Public Law 117-58).Established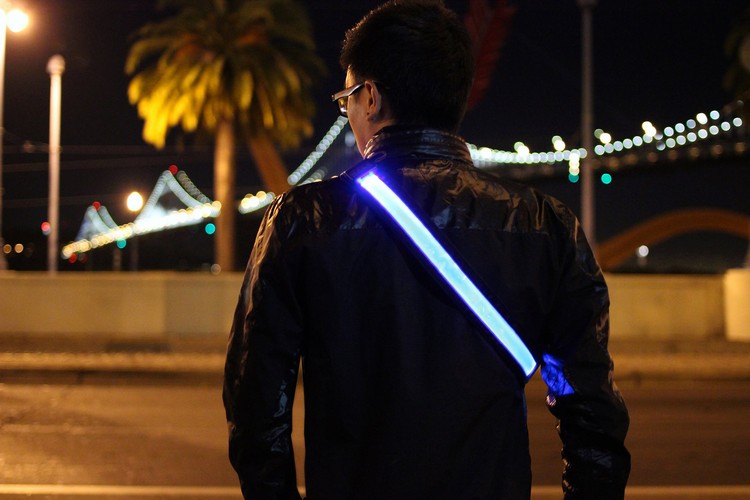 credit: interestingengineering
in Title 23, United States Code (CODE) 503(c)(5).
The program is intended to promote, implement, deploy, demonstrate, showcase, support, and document the application of ADCMS, practices, performance, and benefits.This grant opportunity will result in distribution of up to provides $20 million of Technology and Innovation Deployment Program (TIDP) funds per fiscal year for FY 2022-2026 to accelerate the deployment and implementation of ADCMS.
Due to the imposition of the obligation limitation on the Highway Trust Fund, as well as reserving funds necessary for other activities to accelerate the deployment and implementation of ADCMS activities, such as peer exchanges, the development and deployment of best practices, and training, up to $17 million is expected to be available for each fiscal year from 2022 to 2026 for award under the ADCMS Program.
The first round of awards will combine FY 2022 and FY 2023 funding, for a total of $34 million.
The actual amount available to be awarded under each NOFO will be subject to the availability of funds and applications received.
The Government reserves the right to make no awards under this NOFO.