THIS IS NOT A FUNDING OPPORTUNITY.
This is a Request for Information (RFI) issued solely for information and planning purposes.
Activity Title:
Urban Water, Sanitation, and Hygiene (UWASH) Reference Number:
720-663-21-RFI-00005 Date:
April 13, 2021 Response Due Date and Time:
May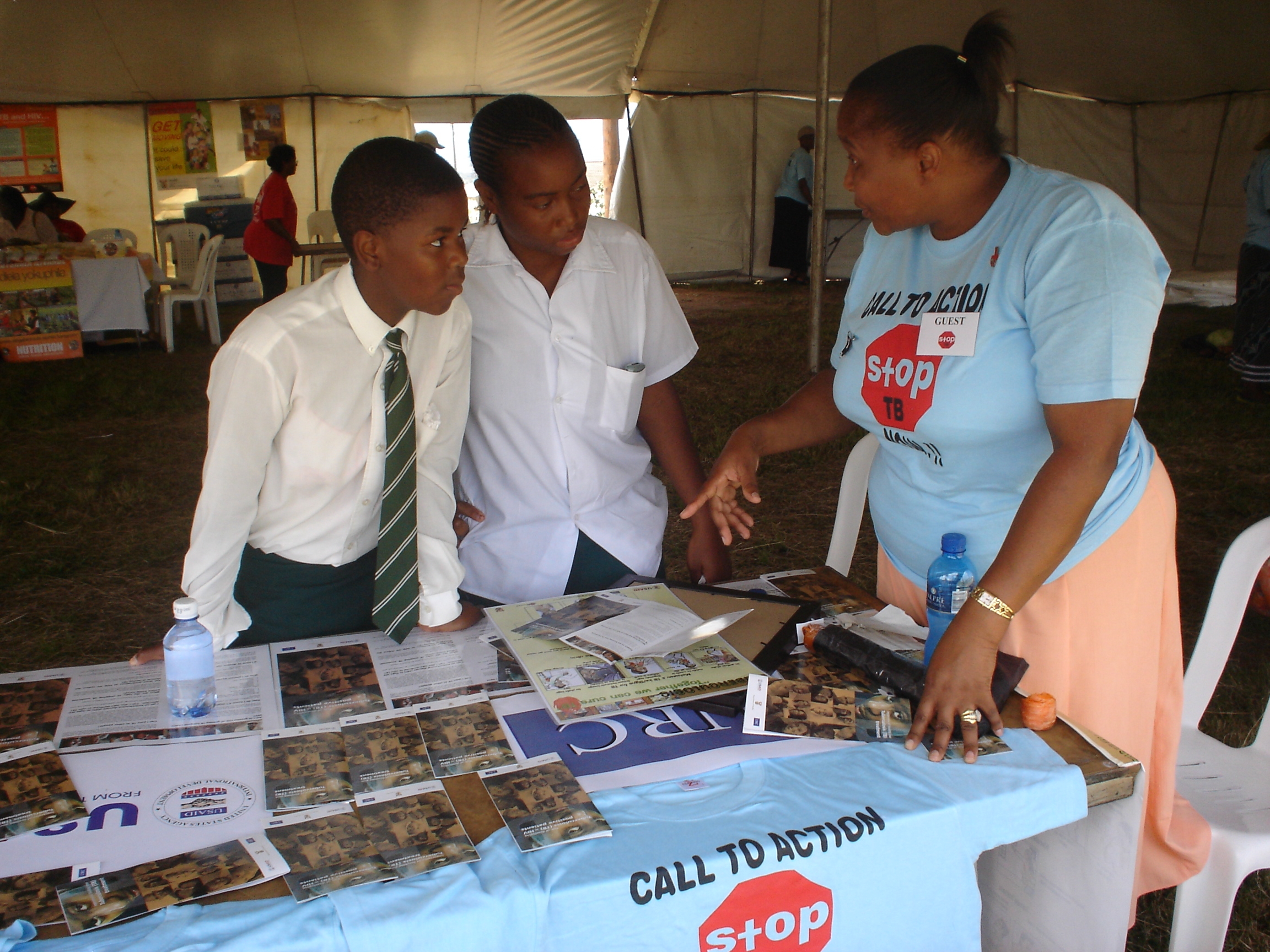 credit: From Wikipedia
3, 2021, 8:00 AM Addis Ababa Time Response Email Addresses:
caddis@usaid.gov and tyifru@usaid.gov This is a Request for Information (RFI) issued solely for information and planning purposes.
This is not a Request for Proposals (RFP) or a Request for Applications (RFA) and is not to be construed as a commitment by the U. S. Government to issue any solicitation or Notice of Funding Opportunity, or ultimately award a contract or assistance agreement on the basis of the RFI, or to pay for any information voluntarily submitted as a result of this request.
Responses to this RFI shall not be portrayed as proposals and will not be accepted by the U. S. Government (USG) to form a binding agreement.
Responders are solely responsible for all expenses associated with responding to this RFI.
It should be noted that responding to or providing comment on this RFI will not give any advantage to any organization in any subsequent procurement.
USAID/Ethiopia will not provide answers to any questions submitted in response to this request.
USAID posts its competitive business opportunities on https://beta.sam.gov and www.grants.gov.
It is the potential offeror's/applicant's responsibility to monitor these sites for announcements of new opportunities.
Responses may be used by USAID without restriction or limitation.
The Request for Information (RFI) is a preliminary call for expressions of interest for a potential Activity to support accelerated access to inclusive and resilient water supply, sanitation, and hygiene services in targeted urban and peri-urban areas, as described in the Attachment.
The purpose of this RFI is to solicit public feedback on the attached draft concept of the Urban Water, Sanitation, and Hygiene (UWASH) Activity.
UWASH is expected to be a five-year Activity with an estimated total value of $40 - $50 million.
Interested parties, including government, non-government organizations, academia, and the private sector are invited to provide responses to support this potential activity recommendations to expand access to safely managed drinking water and sanitation, and increase the resilience of these services to climate-related shocks and stresses.
All answers, comments and recommendations to the questions presented in this RFI must be submitted electronically to Ms. Tigist Yifru at tyifru@usaid.gov with a copy to caddis@usaid.gov with the subject title:
"RFI:
USAID/Ethiopia Urban Water, Sanitation, and Hygiene (UWASH) Activity", no later than the date/time stated above.
Hard copy submissions will not be accepted nor will phone inquiries be entertained.
Detailed submission instructions for this RFI are provided in Section IV of the Attachment.
USAID Ethiopia is under no obligation to acknowledge receipt of the information, answer questions, or provide feedback to respondents with respect to any information submitted.
Please note issuance of this RFI does not constitute an award commitment on the part of the U. S. Government, nor does it commit the Government to pay for any costs incurred in the preparation of comments.
Thank you for your assistance and interest in USAID.
Regards, //S// Kevin Sampson Office Director, Office of Acquisition and Assistance USAID/Ethiopia