The Schools and Systems activity aims to strengthen the Government of Rwanda's (GOR) education system to ensure that pre-primary and lower primary school and classroom environments are high quality, inclusive, and focused on the learning of foundational literacy skills.
The activity will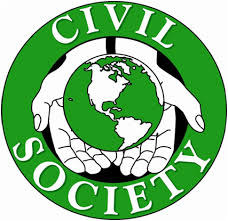 credit: Razoo
improve literacy skills through the achievement of results in four major intervention areas:
1) Enhance the pre-primary education system to develop, promote and improve emergent language and literacy; 2) improve lower primary literacy instruction; 3) improve school environments for increased lower primary literacy; and, 4) strengthen the education system for improved literacy outcomes.
The activity will aim to improve literacy skills for all Rwandan children by the end of Primary 3 (P3).
It will also foster self-reliance, country ownership and sustainability by focusing on strengthening the institutional capacity of the Rwandan Ministry of Education (MINEDUC), Rwanda Basic Education Board (REB), National Examination and School Inspection Authority (NESA) and other local government officials.