The overall objective of the Teaching for Transformation activity is for Zambia to achieve a transformed primary education system that consistently delivers positive student learning outcomes, fosters lifelong functional literacy, and can ultimately be sustained using purely local resources.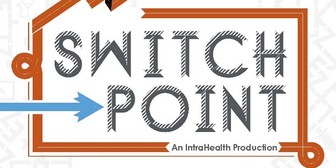 credit: SwitchPoint2014 Facebook Page
---
---
---
---
Obtain Full Opportunity Text:
USAID/Zambia
Additional Information of Eligibility:
Other Eligible Applicants include the following: Non-domestic (non-U.S.) Entities (Foreign Institutions) are not eligible to apply Non-domestic (non-U.S.) components of U. S. Organizations are not eligible to apply.
Foreign components, as defined in the NIH Grants Policy Statement, are allowed.
see the funding announcement for eligibility details
Full Opportunity Web Address:
See Related Documents
Contact:
Agency Email Description:
USAID/Zambia
Agency Email:
Date Posted:
2019-11-08
Application Due Date:
Archive Date:
2020-03-26