The purpose of this APS is to disseminate information to prospective applicants so they may develop and submit applications for USAID funding.
This APS:
(A) describes the types of activities for which applications will be considered; (B) describes the funding available and the process and requirements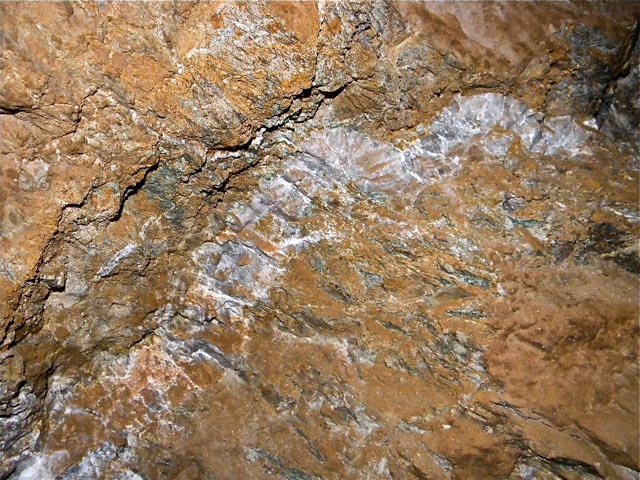 credit: From Wikipedia
for submitting applications; (C) explains the criteria for evaluating applications; and (D) refers prospective applicants to relevant documentation available on the internet.
USAID/LAB anticipates awarding multiple grants and/or cooperative agreements as a result of this APS.
To be competitive under this solicitation, applications must be fully responsive to all directions under this APS document.