The U. S. Agency for International Development (the Agency), Office of Population and Reproductive Health (PRH) is pleased to announce the Promoting Results and Outcomes through Policy and Economic Levers (PROPEL) Annual Program Statement (APS).
The purpose of this APS is to improve the enabling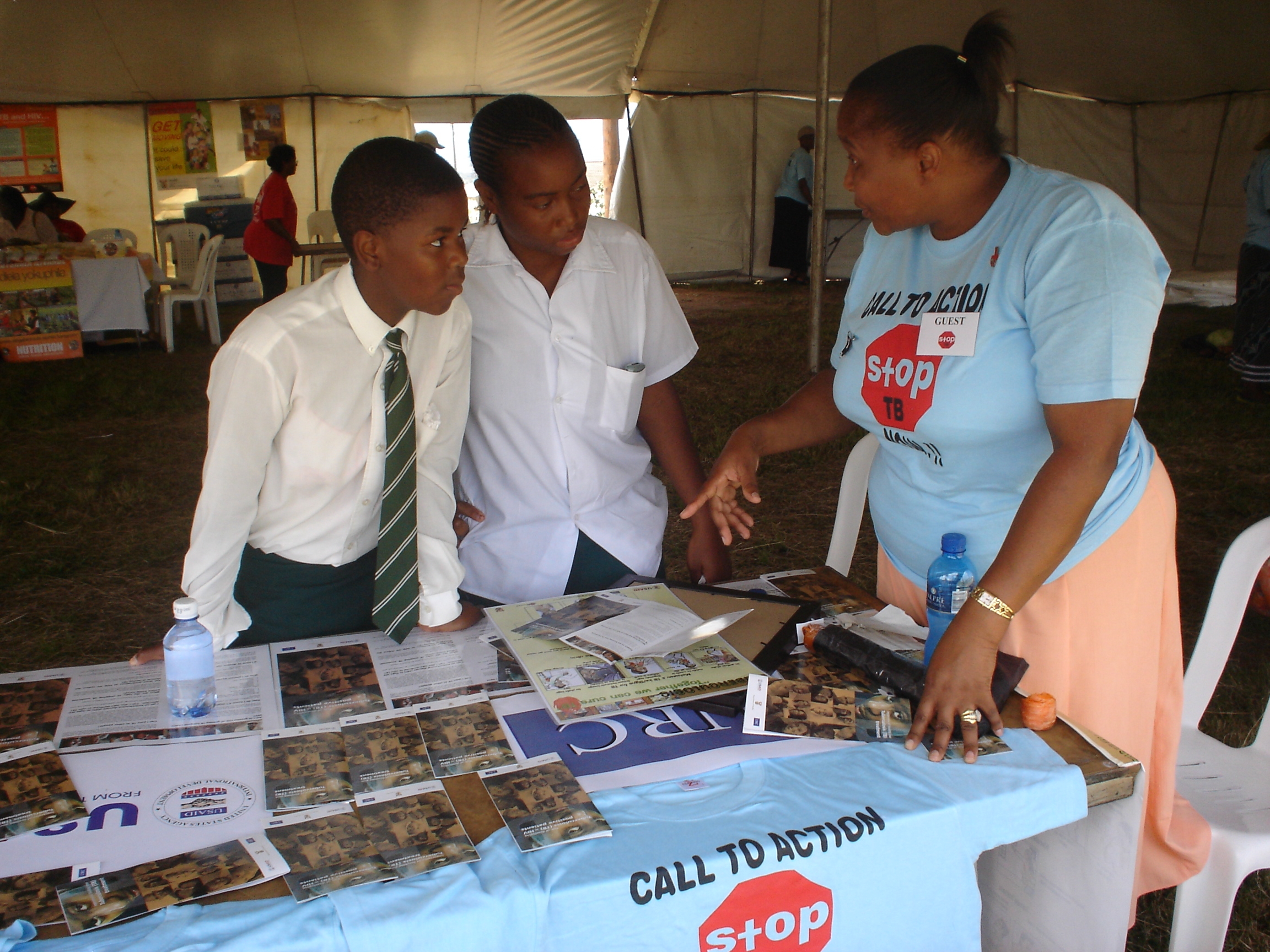 credit: From Wikipedia
environment for equitable and sustainable health services, supplies and delivery systems through:
policy development and implementation; adequate, predictable and sustainable financing; enhanced government stewardship, transparency, and accountability; and an engaged and informed civil society prepared to advocate for improved systems and outcomes.
This APS has an emphasis on voluntary, rights-based FP/RH, and FP/RH integration with MCH and HIV/AIDS, and will work across health systems and development sectors to achieve results in FP/RH demand, uptake, and improved health outcomes.