USAID anticipates developing a new global Democracy, Human Rights, and Governance Program(s) (Program).
The Program will seek to advance shared understanding of approaches and best practices for increasing the efficacy and impact of peaceful collective action to advance democratic development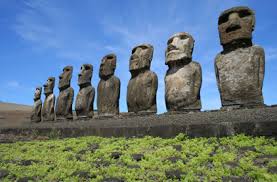 credit: sheknows
and sustainable civic participation.
The Program may do this by developing an online platform, and offline community to help civic actors and researchers connect, access evidence, resources, and support to pilot effective approaches.
As a result, civic actors may deepen democratic norms and mores in local, regional, and international contexts, and work together to strengthen civic space.